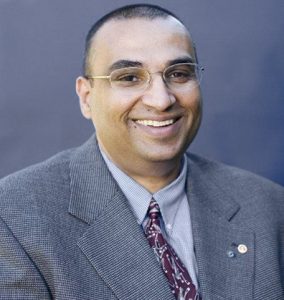 This is the first paper in a series of three that I am writing that provides guidance to others who may be interested in tracing their ancestral roots in India. It is based on my personal experiences that led to the recent success in making contact with relatives in India. It is my humble wish to provide as much information as possible to assist others, who may wish to pursue the challenge to discover their roots in India without unnecessary complications.
"It is our duty to document and preserve the experiences of the Girmitiyas for the current and future generations before it is too late.
We need to see more literature on this topic as opposed to more academic writing full of statistics. These writings need to be simple, easy to read, supported by good quality pictures which in my view will catch the attention of the new generation.
All Fiji Indians have a moral responsibility to assist each other as much as possible in documenting these works.  This is easily said but in practical terms, this has been one of the major weaknesses among us." 
Dr Kamlesh Sharma, Author and Publisher – KPS Publications