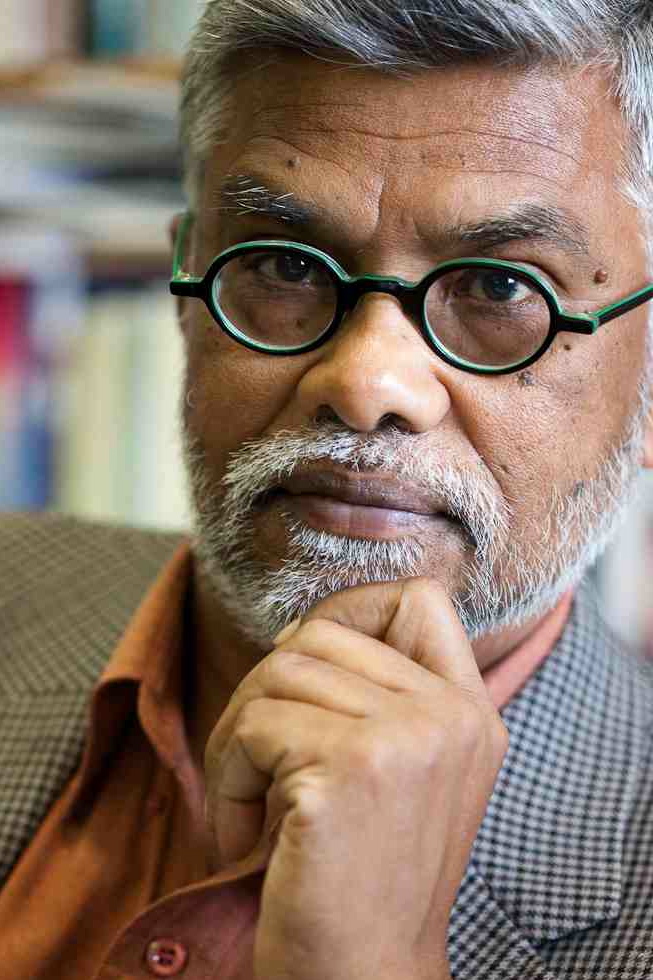 Late Professor Brij V Lal
Honorary Professor in History, Writer and Historian
I am very grateful to Late Professor Brij Lal for sharing his articles and research work which has provided me great insight into the indenture system. Professor Brij Lal was appointed a Member (AM) of the Order of Australia in the 2015 Queen's Birthdays Honours List, for his significant service to education, the teaching of Pacific history and its preservation, for scholarship and for his tireless work as an author, researcher and commentator.
It is with extreme sadness to hear the untimely passing away of Professor Brij Lal at his residence in Brisbane on 25 December 2021, at the age of 69.
Late Professor Lal was born in the village of Tabia, on the island of Vanua Levu, Professor Lal received his tertiary education at the University of the South Pacific, the University of British Columbia and the Australian National University. Professor Lal's 1981 PhD thesis (ANU) Leaves of the Banyan tree: origins and background of Fiji's north Indian indentured migrants, 1879-1916, explored the complex and differentiated process of the Indian diaspora and labour emigration to Fiji.