INDENTURED women, especially those in Fiji, unwittingly played a very large part in the movement to abolish the indenture system. The Indian public had for a long time been aware of the sorry plight of the Indian labourers overseas, but it was the news of the molestation and abuse of Indian women on the plantations that outraged them most. The campaigns in India to stop the degradation of Indian women in the colonies received wider public support than any other movement in Indian history, more even than the movement for independence.  The Government of India, which had been under pressure for some time from Indian nationalists to end the system, finally moved and waived away protests from the colonial planters abolished the indenture system in 1916.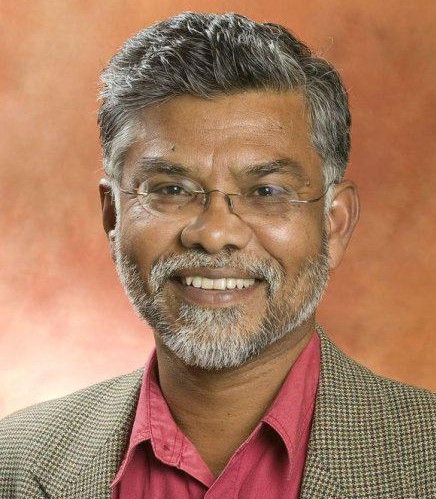 Late Dr Brij V Lal
Honorary Professor in History, Writer and Historian
The stories of the treatment of two Fiji Indian women, Kunti and Naraini, attracted special attention, and their names are remembered in Fiji even today. Kunti, a 20-year-old woman from Lakhuapur village in Gorakhpur, had emigrated to Fiji with her husband in 1908. Her first four years on the plantation were unexceptional until 10 April 1912, when the overseer allocated Kunti an isolated patch in a banana field, away from all the other workers, apparently with the intention of molesting her sexually.
Kunti resisted his demands until nearly overtaken, she jumped into the river in desperation. She was, however, rescued by a boy, Jaidev. Kunti's story was published in the Bharat Mitra and became widely known, which prompted the Government of India to ask the Government of Fiji to institute an enquiry into the treatment of indentured Indian women.
Naraini's plight was equally sorry, if less sensational. The overseer of an estate in Nadi asked Naraini to present herself at work three or four days after giving birth to a (dead) child. Naraini refused, arguing correctly that it was the recognized practice for women to absent themselves from hard labour for up to three months after giving birth. The overseer, taking umbrage at Naraini's refusal, then beat her severely; barely able to walk, Naraini was carried to hospital on a stringed bed. The overseer was arrested, and the case came before the Supreme Court of Fiji. But much to everyone's surprise and consternation, he was found not guilty and acquitted. Naraini later lost her senses and spent the rest of her life as an insane vagrant.
Bibliography
Lal, B. (2004). Girmitiyas. Fiji Institute of Applied Studies.